Home

|

Administration - stamps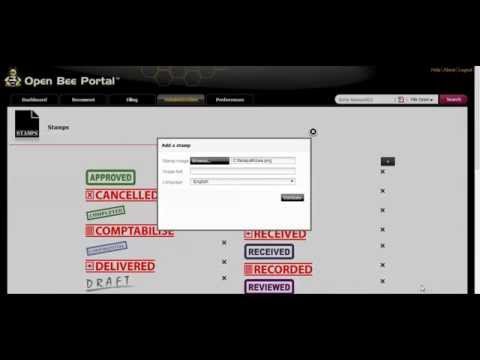 The stamps section allows you to add or delete stamps, that will be used as part of the workflow module.
When you validate a task from the workflow, you have the possibility to add a stamp to indicate that a document has been validated, rejected, or even add a date stamp on this document. This interface will give you the possibility to remove the pre-defined stamps that you don't use, and to create stamps using .png files.