Home

|

Simplified document filing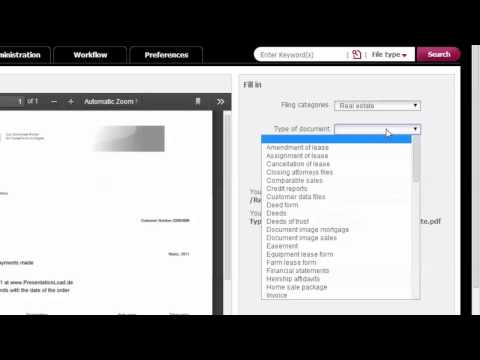 Open Bee Portal offers you the possibility to index and file scanned paper documents thanks to its embedded scanning wizards.
A scanning wizard is a pre-defined template containing document types and specific metadatas that will dynamically rename and file your documents at the right place. By default, Open Bee Portal includes various scanning templates tailored to specific industries. You can off course design your own. See the related video for more information.